For the 25th consecutive month in a row, Arizona has seen the highest home price increase!

"Nationally, home price increases were at a record high in June with an 18.6 percent annual gain – the largest increase in over 30 years. All metropolitan areas included in the report had double-digit increases in home prices year-over-year in June with Chicago posting the smallest increase at 13.3 percent. Phoenix, San Diego and Seattle were the top three areas at 29.3 percent, 27.1 percent and 25.0 percent increases, respectively." [AZ Big Media]


Safe to say, The Valley is seeing tons of boom! What is really interesting is the cost of living compared to these other cities, is still so much more affordable. This is a really great sweet spot for an investor! Want to know how we can help? Reach out to us, today!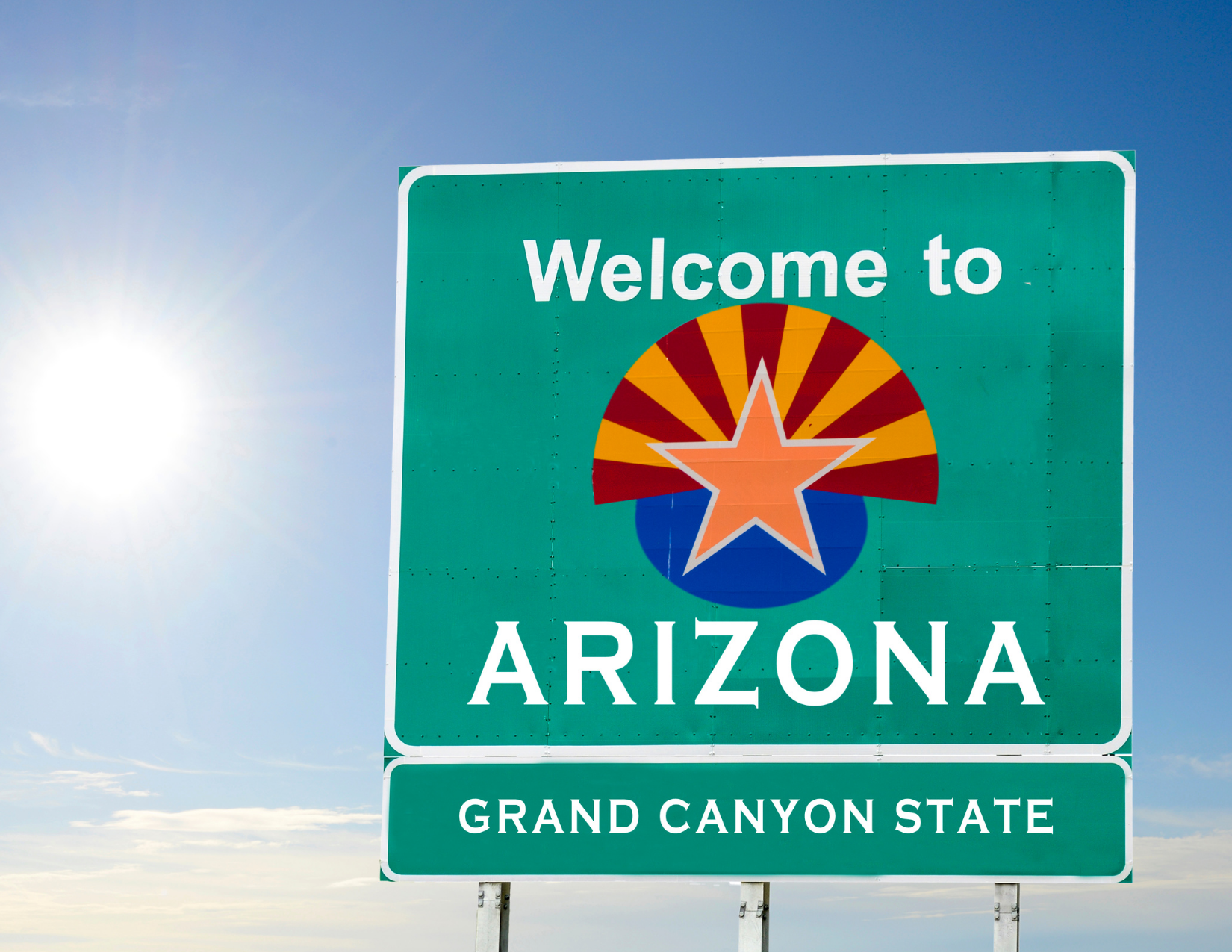 Source: AZ Big Media

Cara O'Dowd Rice, Kelly Ciaccio, Jill Hairston, Cindy White, Kayla Kershner, Daniel Updike & Adam Linzy (Real Solutions Team) are Licensed REALTORS® with HomeSmart Lifestyles
Equal Housing Opportunity
Broker: Stephanie Sandoval