Have you heard of build-to-rent housing?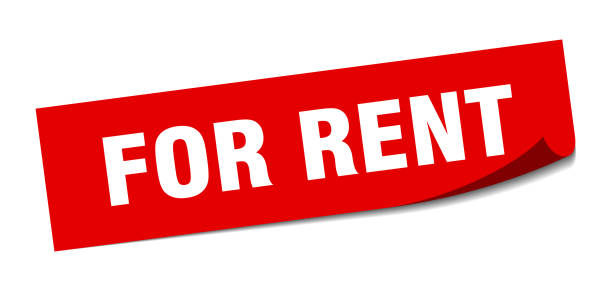 Build-to-rent housing is the next best real estate investment, by building homes from the ground up with the intention of renting. Arizona currently has the third-largest market for build-to-rent housing in the US. About 5-10% of new build homes on the market, currently, are build-to-rent.
Build-to-rent housing is the best option for those who are not ready for the responsibility of homeownership but still want that luxury home feel!
Are you ready to invest in the real estate market? Send us a DM with any questions you may have! We are ready to help!
source: azbigmedia

Cara O'Dowd Rice, Kelly Ciaccio, Jill Hairston, Cindy White, Kayla Kershner, Daniel Updike & Adam Linzy (Real Solutions Team) are Licensed REALTORS® with HomeSmart Lifestyles
Equal Housing Opportunity
Broker: Stephanie Sandoval