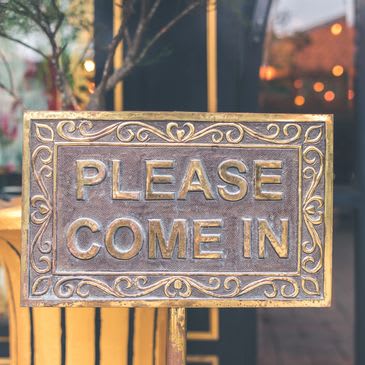 Home Buying Consultation and Home Tours
Whether you are a First Time Home Buyer or an Experienced Buyer you want a licensed REALTOR® by your side who knows what they are doing. We can help you put together a plan get you into the home of your dreams. Book an appointment or call today to discuss the first steps.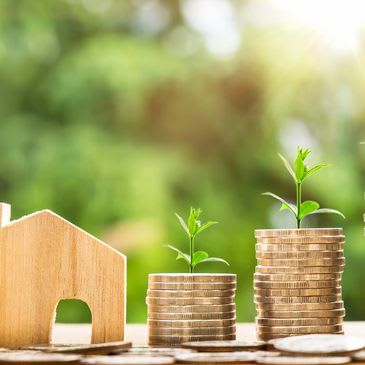 Listing Agent and Comparative Market Analyses (CMA)
When was the last time you spoke to an experienced REALTOR® about your home? We would love to prepare a Comparative Market Analyses (CMA) to help you determine if now is the right time for you to sell.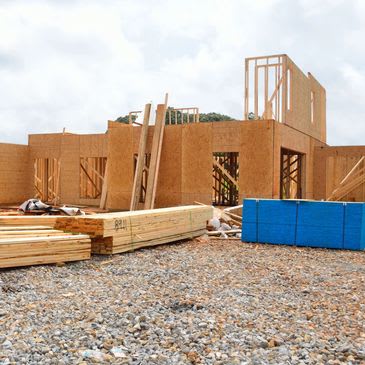 New Home Consultation REALTOR® Representation
Buying a New Home from a builder is an intricate process. Why wouldn't you want a REALTOR® with you who has your best interests in mind? Book an appointment or call today to discuss how you could benefit by having us in your corner!
Staging Consultation Starting at $250 (3000 SQ FT AND BELOW)

INCLUDES:
1. Full Interior and Exterior detailed report with room by room analysis and detailed recommendations on furniture placement, decluttering, and items in need of repair or attention.
2. Clients are given "homework" to be completed before photo day BY THE CLIENT.
3. Staging team will arrange to return on photo day to ensure your professional photos stand out.
** Greater than 3000 Sq Ft May Result In Additional Charge
** May Add Additional Package At Appointment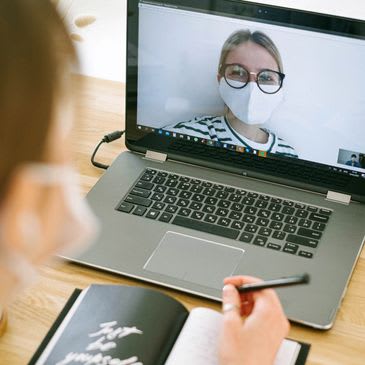 Virtual (Home Buying and Selling)
Home buying and selling doesn't have to be Face to Face:
Can't meet in person because you are out of state but want to get started?
Want to limit your interactions due to COVID?
Just want be comfortable on your own couch?
We understand an and have real solutions for you. Let's connect virtually today!